Mr. Inspiration
This man was regarded as a non factor entering Beercathlon 1, picked by many to finish last. At the event he transformed from Doogie into Mr.Inspiration, highlighted by an impossible comeback in the Flip the Cup final, and being crowned "King of Kings". Ultimately earned the silver medal in the event ironically due in large part to being victim of a 7am Beer Bongs Bitches. Now roams the Earth with his mission to inspire the uninspirable, right after he washes his face.
Sights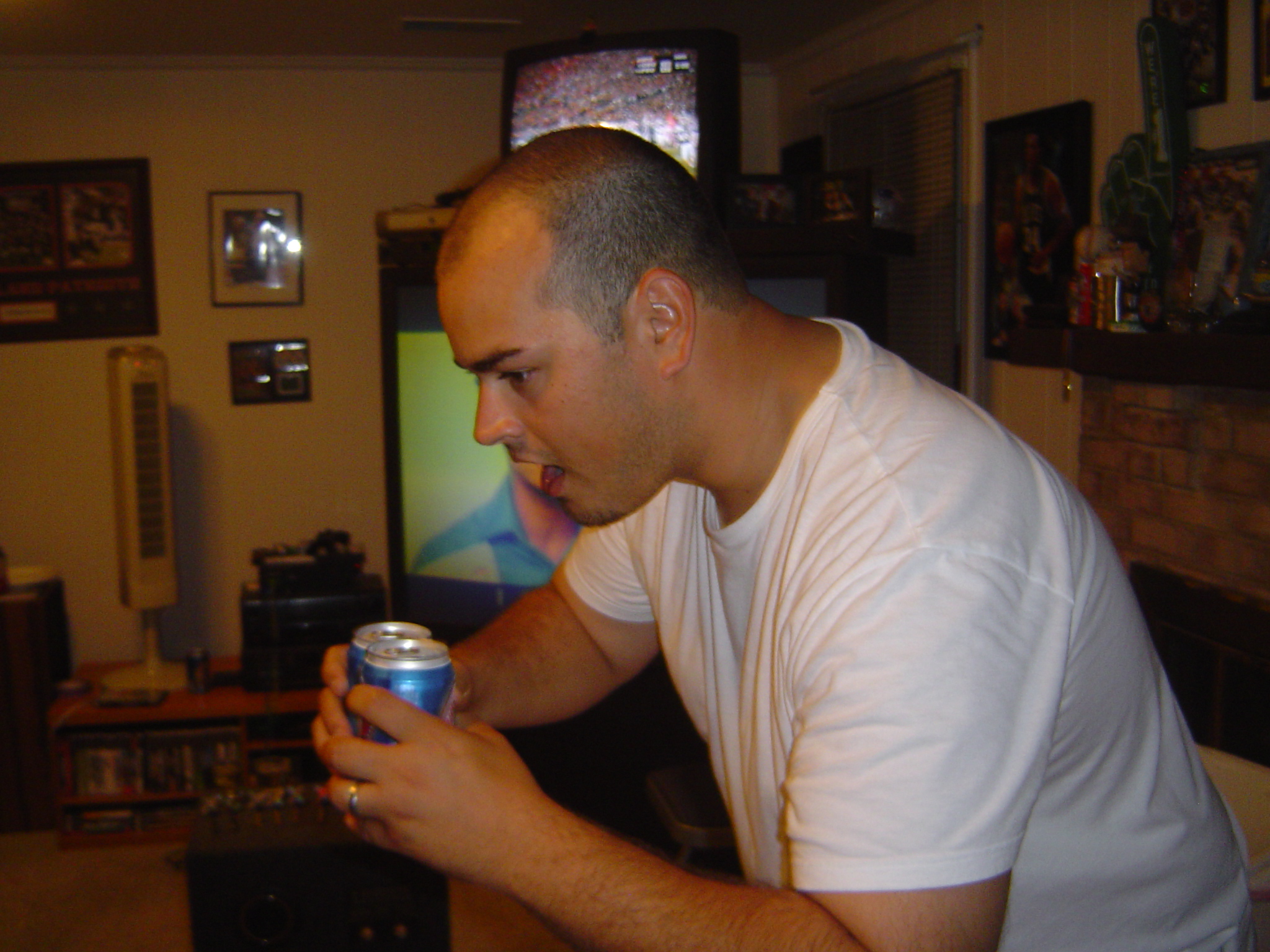 Current champion with the win at BC 4. This man is a threat in any drinking competition evidenced by his impressive medal collection. Can he become the first back to back champion at BC 5?
Matty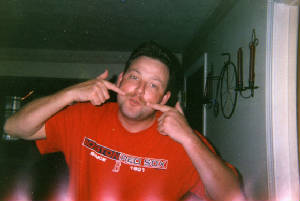 This hard hitting drinker represents Boston and all that is old school. Has been known to tear off his shirt and get down to drinking. Takes advantage of the rubber match and rides it all the way to the tag titles. Has vowed to elevate the tag titles to new levels of prestige. Will need to compete at BC 5 to maintain status as a tag team champion
Healthy Scratch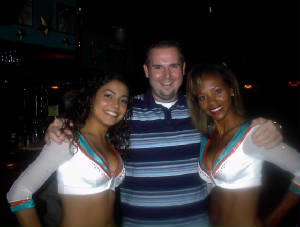 After spending a night with two Dolphins cheerleaders, Mickey Mark had his name changed to Liquid Fury,that monicure has also become a healthy scratch. After being a healthy scratch for BC I, II, III and IV the drinking community will have to wait until BC 5 to see this man in action.
Bronco
Represents the Mid west and did so very well at Beercathlon 2 as he rested the Bronze medal in his debut. Also was a last minute replacement in the tag tourney and helped his team all the way to the tag titles. Was named the "Most Inspirational Drinker" of BC 2. Impressive showing at BC 3 and BC 4 has him primed for gold at BC 5. Two time tag champ with Fridley, we have definitely not seen the best from this man